>
HOME
Generous Reflections
J. Hudson Taylor wrote, "God's work done in God's way will never lack God's supply." The message from this statement is that God has given his people all the material and spiritual resources needed to accomplish his purposes.  When we do God's will, he will supply, through us, all the resources that are needed for his church (2 Corinthians 9:10-11).  He wants us to be his channels through which the gifts needed for his work will flow.  By God's grace, we can be faithful stewards who willingly share our gifts for God's work.
© Copyright Parish Publishing, LLC. Used with permission.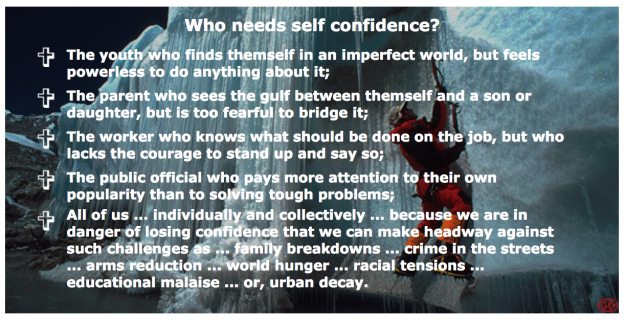 The Mighty Ant

The common ant is one of God's most amazing creatures. An ant is able to cary 50-6- times its own weight. An ant uses this ability in order to bring food back to the entire colony. People have amazing abilities too, as well as an imagination that allows us to put these abilities to a multitude of uses! You have no idea how much you can do to use your abilities to help mankind until you try. In our complex society, everyone's abilities and skills can be put to use to improve all of our lives.
Christian stewards recognize that these abilities were all given to us by God and that the ultimate reward comes in putting them to use in God's service. In Galations 5:13, Paul writes:
"You, my brothers, were called to be free. But do not use your freedom to indulge the sinful nature; rather, serve one another in love."
Using our abilities in service to one another ultimately transforms our lives. The current issue of Stewardship makes this point clearly in a story about a young artist named Joseph Peterson who used his abilities and imagination to spread God's Word and built a very successful Gospel card business, while fulfilling the lives of many others.
Prayer: Gracious and loving God, help us to glorify you in all that we do and serve you with diligence and dedication. Threough Christ our Lord, we pray. Amen.